Reasons for the Ever-Growing Popularity of Cloud Hosting
Over the last decade, virtualization and cloud services have transformed the web hosting industry. While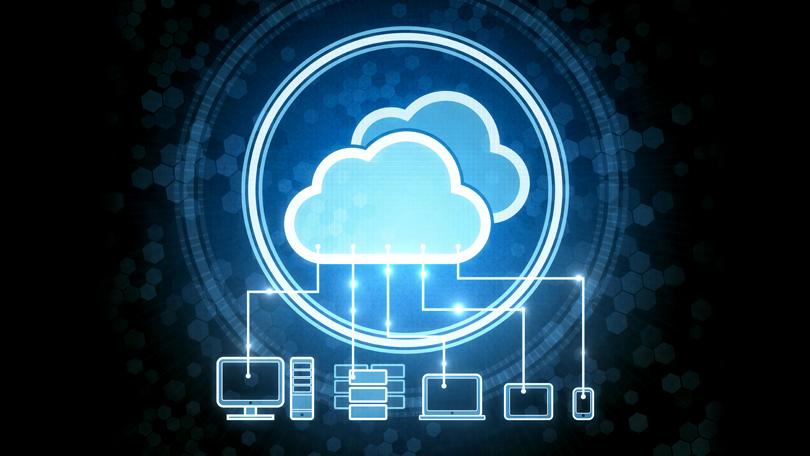 Over the last decade, virtualization and cloud services have transformed the web hosting industry. While traditionally, Dedicated Servers and Shared Hosting plans were the two most popular options, today, Cloud Hosting providers offer services that are at par with the changing requirements of websites from their hosting plans. In this article, we will take a quick look at the reasons for the growing popularity of Cloud Hosting.
In Cloud Hosting, your website is stored on a shared server backed by a powerful cloud storage network. It offers multiple advantages over traditional hosting services, making it a highly popular option. Here are the reasons for its growing popularity:
Quick and Easy Resource Scalability
With the digitization of the world, any website can experience an overnight surge in traffic enough to cripple its available resources. It is impossible to have enough in reserve to manage an unprecedented spike. Hence, the web hosting service of modern times needs to be able to add resources with the click of a button. Cloud Hosting offers instant resource scalability with nearly no downtime making it a good option for traffic-spike management.
Doesn't burn a hole in your pocket [Cost-Efficient]
We live in times when entrepreneurs have more opportunities to start businesses than ever before. Hence, a lot of startups have been springing up all around the globe. While they need to be competitive in terms of the site experience, they cannot afford to buy a Dedicated Server or spend hundreds of dollars on web hosting alone! Cloud Hosting with its resource scalability feature, allows businesses, especially budget-strapped startups, to start with the minimum required resources and scale up as the site grows. This cost-scalability aspect makes it more attractive than most other hosting types.
Top-notch Security
The cyber-criminals of today are more experienced and skilled than a decade ago. Hence, the hosting service needs to evolve to keep these threats at bay and the site secure. Most Cloud Hosting providers have a comprehensive security strategy that is proactive for identifying vulnerabilities before the attack, combative for fighting an infection that manages to get through the defenses, and protective by creating regular backups to ensure that the site offers uninterrupted services. This makes Cloud Hosting more secure than traditional hosting systems.
Data Redundancy
Regardless of the size or nature of the site, data is valuable to any site owner. All security measures are targeted towards protecting the site's data and control. Apart from the security tools and proactive scanning, most Cloud Hosting providers use redundant data storage systems like Ceph that ensure that there is a working copy of your website available at all times.
Speed and Performance
A website needs to be fast – as fast as possible. Nobody likes a slow site – online users abandon it and search engines drop the SEO ranking. Most web hosting providers integrate a Content Delivery Network (CDN) and a caching solution like Varnish Cache with their Cloud Hosting plans to boost the speed of your website by up to 1000x!
Conclusion
As you can see, Cloud Hosting is growing in popularity because it is designed to meet the web hosting requirements of the modern-day websites. However, this does not imply that all websites need to migrate to Cloud Hosting. Every site has a unique requirement based on its type and phase of growth. Site owners must ensure that they understand these requirements and consider all aspects before buying.